This is the story of a convinced European 
OMNES Legal & Positive Lobbying was born out of a strong desire to put my legal and communication skills at the service of associations and small and medium-sized companies that wish to increase their positive impact on society.
Passionate about politics and having fallen into the pot of European construction when I was little, I graduated from the Universities of Paris I Panthéon-Sorbonne and Paris 2 Panthéon-Assas. I then had the honour of working in the office of Mrs Nicole Fontaine, former President of the European Parliament, where I learned the basics of lobbying and influence strategy.
"Commitment as a common thread in my career".
Luxembourg business law...
A first experience in Luxembourg, during my Erasmus exchange semester, opened up a lot of perspectives that I had not been aware of until then (which proves that going on Erasmus is not just about going out to party).
I decided to go back after I graduated. It is there that I I was sworn in as a lawyer (noting in passing the effectiveness of the system of recognition of diplomas between States in the European Union).
I then specialised in business law and litigationI then specialised in business law and litigation, working for small firms as well as for Anglo-Saxon structures with an international reach.
Like a superhero, I am a lawyer by day and a community leader by night (and at weekends!). For more than ten years, I have been active in the Young European Federalists, which has allowed me to discover the world of associations and the treasures of resources that characterise it.
They are also a way for me to stay in touch with European affairs and to take an active part in them.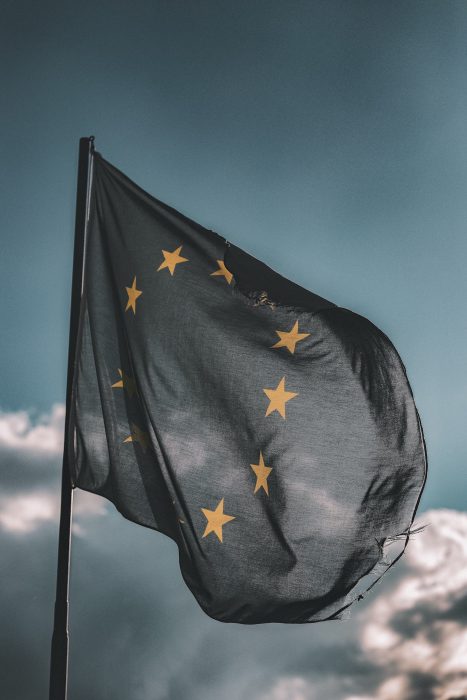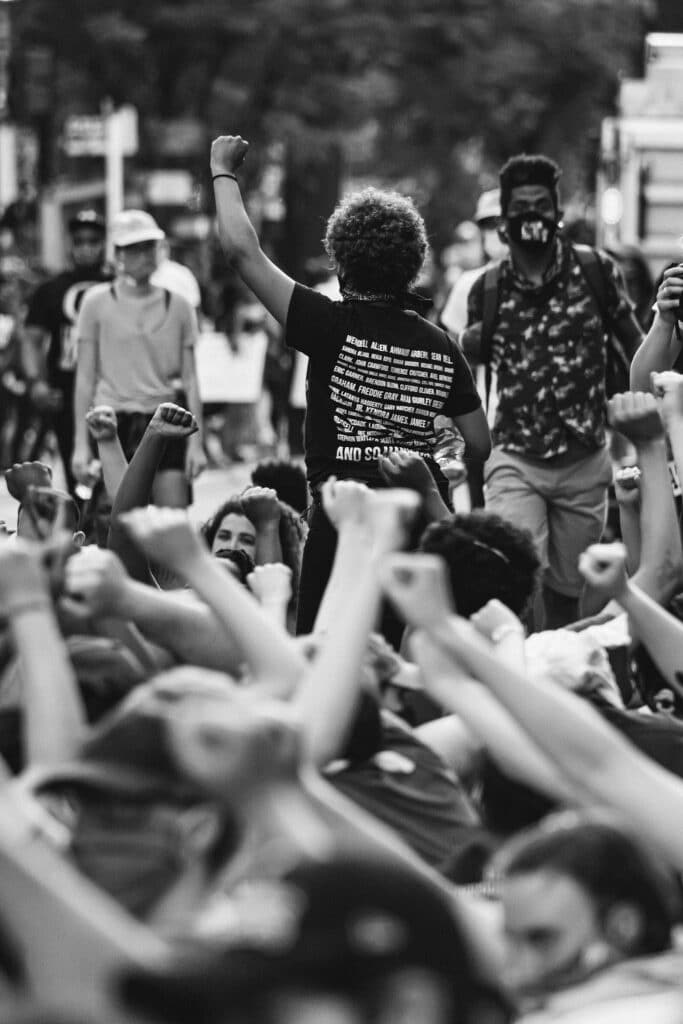 ... in search of meaning!
In 2019, I decided to return to France to pursue my career as a lawyer and get closer to lobbying (thanks again to the recognition of diplomas!).
But the pandemic is passing by and I am becoming aware, around the discussions on the famous "world after", that nothing will ever be the same again: what I do must have meaning and go beyond the simple application of legal knowledge acquired over the years.
What if I used my public affairs skills to help social economy actors?
That's when the planets aligned in my head and I decided to start my own business.
My objective: to enable associations and small and medium-sized organisations with a social stake (for whom it is sometimes difficult to find a way to give strength to their advocacy) to find the right strategy and the right tools to get their messages across to policy makers.
In parallel to my strictly legal career, in 2017 I discovered the importance of the diversity and diversification of the workforce, of society and of the need for change in the functions of representation.
This theme never leaves me (or maybe it's me who never leaves it?) and I decide to train myself, to become an actress of change. Convinced of the importance of understanding and valuing diversity, I have accompanied European associations in their questioning on the creation of more inclusive societal spaces.
Mahatma Gandhi said:
"Be the change you want to see in the world".
By creating OMNES Legal & Positive LobbyingI decided to take him at his word.
Concretely,
what can I
do for you?