What are we talking about?
Positive lobbying is the idea that anyone can lobby, especially when trying to change the world!
In concrete terms, this means building an influence strategy to convince policy makers and the general public that the world needs to change (for the better) and that you are part of the solution.
Positive lobbying is a way to change the rules in an ethical way, to change things in a positive way in society.
You are an association or an impact company.
You want to make a difference in your sector.
You want to be identified as a key player in your sector.
You do not have a contact at the Elysée Palace, but you still want to make MPs aware of a bill that poses a problem for your business.
You have an inspiring message and you want to give it visibility, for example in the press.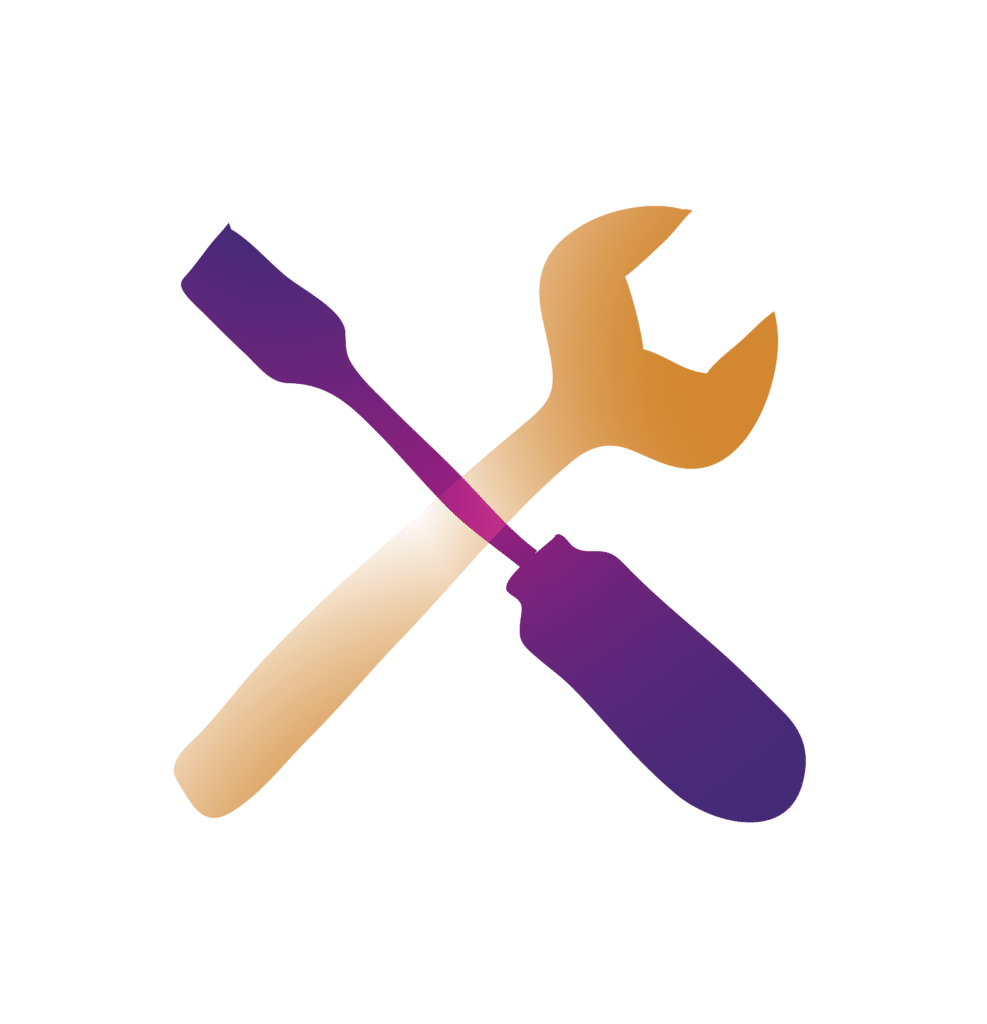 Consultations" packages
from 290 € HT for 2 hours
You would like to have an expert opinion on the strategy to be put in place
for your advocacy?
for this petition you have planned?
to publish an article in the press?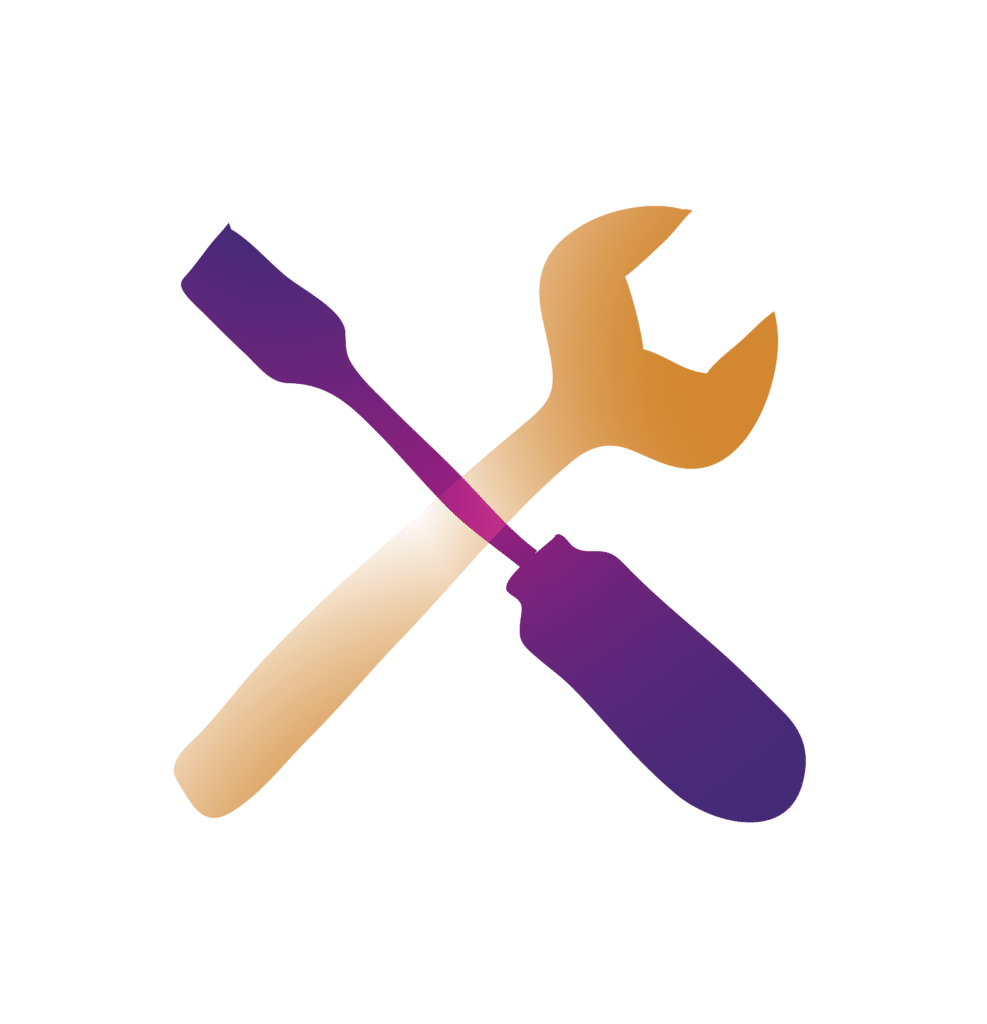 Action" packages
from € 490 excl. tax per half day
Do you want to influence a bill that has just arrived in the National Assembly and that affects you directly?
You want to organise an awareness-raising campaign but you don't have the resources in-house?
*possibility of monthly subscriptions for regular monitoring and spread out payment
What are we talking about?
To advance your ideas with positive lobbying, you need to have the codes, to understand the institutional environment in which you evolve.
The firm's training courses are adapted to your needs (face-to-face or distance learning, basic or in-depth) and will enable you and your teams to be unbeatable!
You want to understand globally how to influence policy makers.
You need to know who does what and when to intervene.
You want to train your teams on the basics of developing an influence strategy.
You want to practice positive advocacy and lobbyingyourself.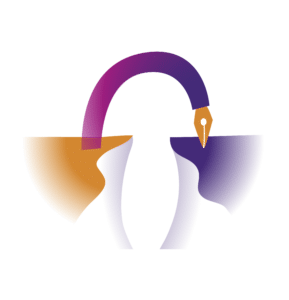 Basic training : understanding the basics of lobbying in 2 hours - 290 EXCL.
Tailor-made training: understanding the basics of advocacy and lobbying applicable to your organisation (1h consultation to understand the issues of the organisation + 2h interactive presentation) - 490 € HT
In-depth training (1 day or 2 half days) - 950 € HT
What are we talking about?
When you are a small association or a structure with limited means, legal affairs is rarely the first position for which you try to recruit an employee.
However, it is often useful to seek the advice of a legal expert to check that you are in compliance with the law.
You want to know your rights and obligations as an association or impact company.
You have a legal problem to solve, but no one in-house to solve it.
You don't have big needs, just little questions here and there and you don't know where to turn without it costing you an arm and a leg.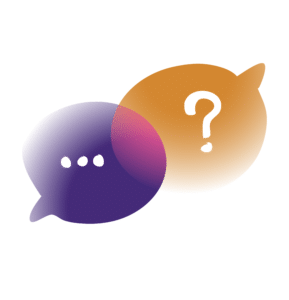 Hotline subscription 
Let's talk on the phone about the legal clarifications you need to address your uncertainties
2 hours/month - 390 € HT/month

5 hours/month - 930 € excl. tax/month

10 hours/month - €1,760 excl. tax/month  
Legal assistance subscription 
You want a subscription in which your questions are answered in structured written consultations
By quotation
Ad hoc legal support
You wish to be accompanied on a particular project that requires legal assistance.
By quotation
The first exchange (30 minutes) is free!
Let's discuss your project!
An initial 30-minute analysis is offered!
The above rates are subject to change according to your particular situation, in order to best meet your needs.